Ask us how you can save money and keep your home in good health by following simple tasks that are commonly overlooked.
Request an inspection today! Simply fill in the form provided.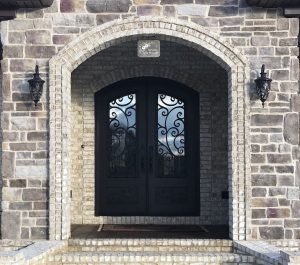 We would love to hear from you. Please call or use the contact form below. Be sure to add age of home and square footage if possible. Thank you!